This is a sponsored post from ThemeFuse.
UPDATED: Prize winners announced below! Thanks everyone for entering and for supporting Easy WP Guide!
Ready for some good news? Our friends over at ThemeFuse have decided they're going to share three premium WordPress themes licenses with our loyal fans.
Chances are good you're already using WordPress as your blog or website platform, but you might not have the right theme for your needs. Maybe you haven't found one that tickles your fancy, or perhaps you haven't been able to pony up the cash for a professionally designed theme. With this giveaway, you have no worries. ThemeFuse offers powerful, professionally designed, customized themes to fit any need at all. And you get all that at no cost whatsoever.
Why do you want to win a theme from ThemeFuse anyway?
ThemeFuse has become a name to be reckoned with in the world of WordPress theme design. They build cool sites, with professional design, full functionality and all the bells and whistles you might want. User friendly and easily adapted to your specific needs, these are the themes you need.
On top of that, ThemeFuse has announced they're partnering with a trusted web hosting company. Sign up for hosting through ThemeFuse, and the company will even foot the bill for your domain name. It's never been easier to establish a web presence and enjoy a pro theme at the same time. Find out more about this killer offer.
Below, you'll find just a few of the many professional WordPress templates ThemeFuse has created.
HomeQuest – Real Estate WordPress Theme
This is the ideal WordPress theme for real estate agents, brokers and agencies interested in getting their properties out in front of potential clients.
The Flavour – Restaurant WordPress Theme
Your only stop if you need a modern restaurant WordPress theme that has all the bells and whistles to push your business forward.
Paradise Cove – WordPress Hotel Theme
Run a B&B or hotel? This is a responsive theme built just for your needs. It's all inclusive and easily customizable.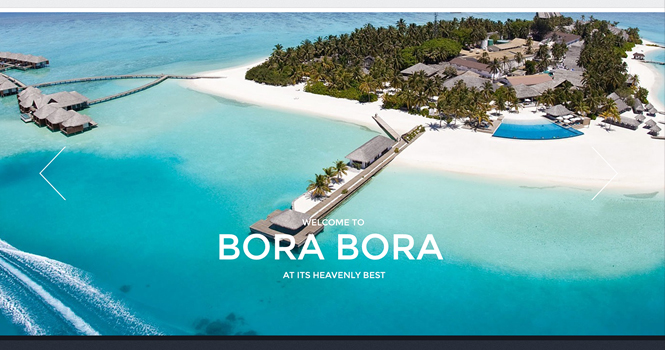 Philanthropy – Nonprofit WordPress Theme
A responsive nonprofit WordPress theme that has all it takes if you are looking for a website that stands our from the crowd.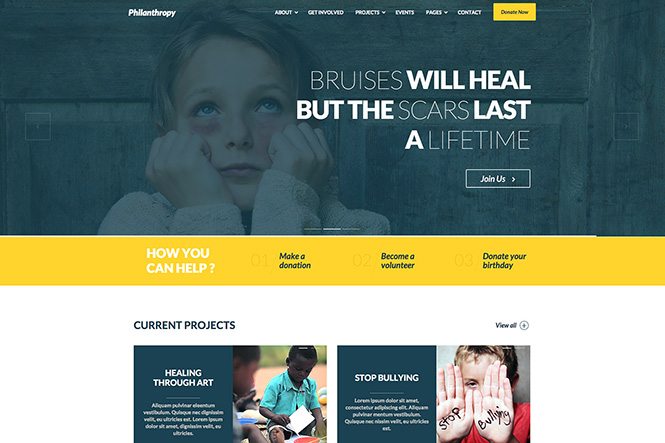 Paws & Claws – Pet WordPress Theme
A Responsive pet WordPress theme that will brighten up your pet clinic website, with its unique illustrations.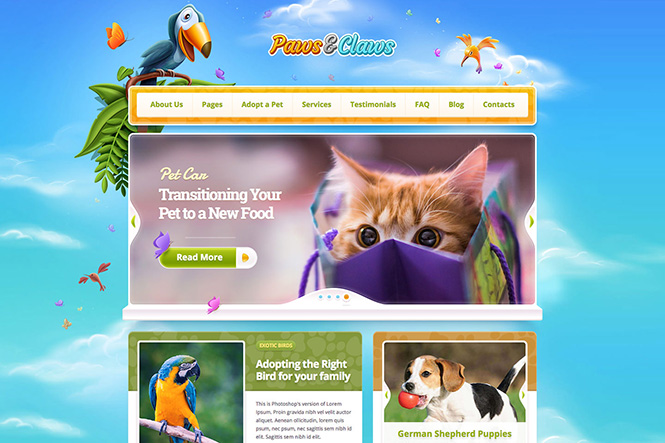 Beat Heaven – Music WordPress Theme
A responsive music WordPress theme for artists or event planners that want to stand out in front of the competition.
We're giving away 3 vouchers. This is all you need to do to get your name in the running:
Add a comment down below. Let us know what you intend to do with your free theme and where it'll go live.
Tweet this: Win a free @ThemeFuse #WordPress Theme from @easywpguide.
Like the ThemeFuse Facebook page.
Don't forget – we'll be posting the winners in just one week, so stay tuned!
No matter what your needs are, you know ThemeFuse can deliver. Get your name in for your chance to win a free professional WordPress theme.