This is a sponsored post from Deal Fuel.
WordPress is the most sought out CMS currently. While everyone here is a WP enthusiast , amateur or Pro, we have gathered a bundle of 6 resources every WordPress user must have! Whether you are looking to start with WordPress essentials or just for themes for your next web project these resources have you covered. Now your website will not only look attractive but also have a very much needed privacy policy page.
We have this set of free web Resources brought to you by DealFuel.com. DealFuel is the home of cool WordPress and other tech deals. This haven for techies brings you daily discounts right to your inbox! So buckle up for the WP ride at DealFuel with its amazing marked down prizes offering themes, plugins, courses all under one roof!
Checkout the resources we have for you:
1. WordPress Essentials for Business
Learn to create an attractive website that generates leads and sales! Take this free course and get hands-on practical knowledge on WordPress User interface!
2. Fullside WordPress Theme
This WordPress theme will work wonders for you if you are looking out for an advanced, feature rich, WordPress theme to style a corporate website, a portfolio or a gallery!
3. ImpactPageBuilder Lite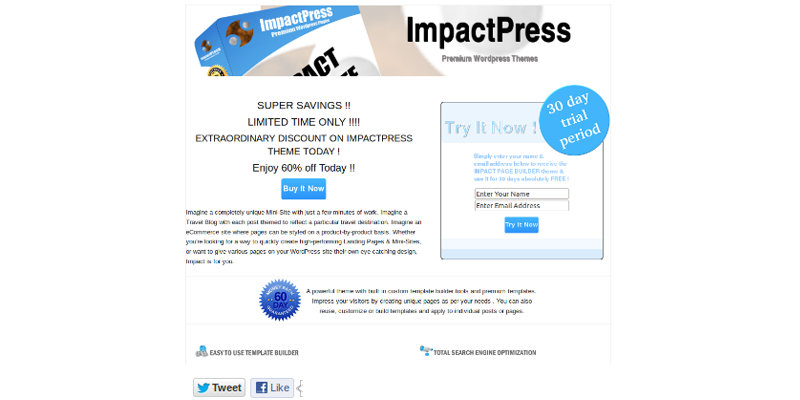 Right out of the box, Impact gives you all the tools you need to create dynamic templates for your WordPress Pages & Posts. With the real-time preview, you can watch your templates come to life as you work on them.
4. Bajigoor Portfolio Theme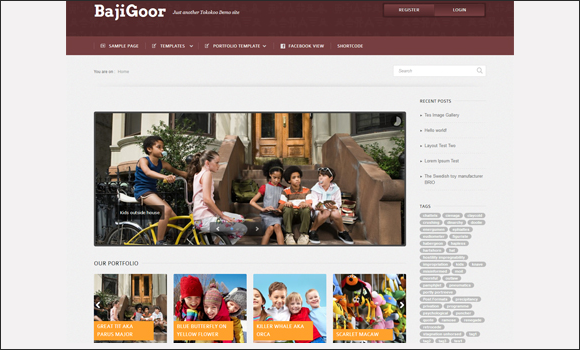 Use Bajigoor versatile theme in 6 portfolio page templates which come with handy features to categorize them and let your potential clients search relevant projects easily.
5. Generate Privacy Policy in minutes!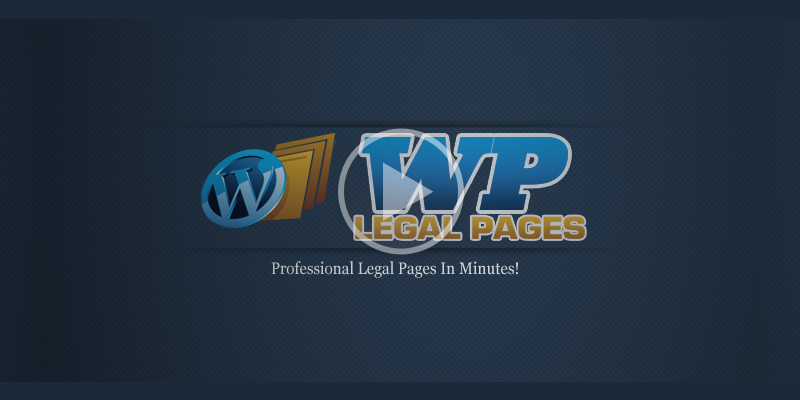 Quickly Generate a Privacy Policy for your WordPress site with WPLegal Pages Lite and keep your advertisers network happy by adding it to affiliates!
6. WP Theme + Matching Zencart Template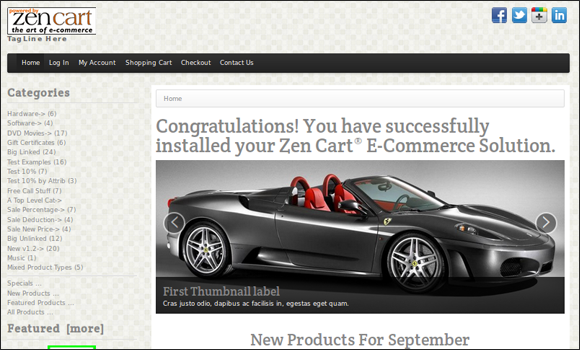 Give desirable appearance to your e-stores and Manage products with ease! Get started with your e-commerce website with this Responsive theme and matching template.